Collagen Socks with Argan Oil
---
The Experience
These nourishing foot masks will knock your socks off! Slip your feet into our intensive treatment socks infused with collagen, argan oil, and shea butter — the perfect regimen for extremely dry, cracked feet!Treat your feet to some well-deserved pampering with our Collagen Socks infused with argan oil and shea butter. Nourishing and moisturizing, these foot masks are the perfect remedy for dry skin with their extreme hydrating properties. 
Perfect For:
Intensive Foot Care
Netflix & Chill
Collagen Gloves With Argan Oil are perfect for neglected, dry or sensitive skin. VOESH serves more than 100,000 spas and salons worldwide with hygienic, 100% vegan, single-serve spa solutions. Our team is committed to developing all-natural, non-toxic, ethically sourced hand treatments using green chemistry.
Why You Need to Add Moisturizing Foot Socks to Your Foot Care Routine 
Collagen-infused moisturizing foot socks are a must-have for your self-care routine. Easy to use, inexpensive and incredibly effective at softening cracked, dry feet, collagen socks help restore your skin's suppleness and reverse the effects of skin damage. 
The best part? You won't have to stop what you're doing to apply moisturizing collagen socks from VOESH. Whether your heels are deeply cracked or just plain dry, Collagen Socks With Argan Oil can deliver salon-style hydration where your skin needs it most. Formulated with skin-softening shea butter and argan oil, these moisturizing foot socks are chock-full of antioxidants and anti-inflammatory properties.
What's Inside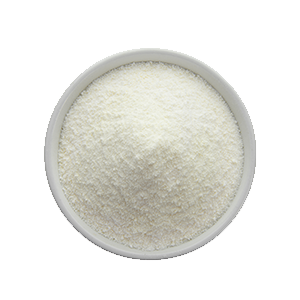 COLLAGEN-RICH EMULSION
HELPS BOOST SKIN'S ELASTICITY, GIVING IT FIRMNESS AND BOUNCE.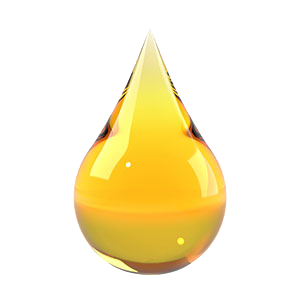 ARGAN OIL
GOLDEN-HUED OIL THAT REVIVES DULL SKIN AND BOOST ITS GLOW.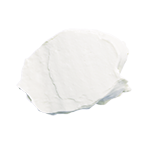 SHEA BUTTER
RETAINS SKIN'S MOISTURE AND KEEPS IT SOOTHED AND HYDRATED.