Collagen Gloves with Peppermint Oil
---
The Experience
It's a wrap on tired, dull skin with these intensive treatment gloves infused with phyto collagen, peppermint oil, and herb extracts — the perfect regimen for hard-working hands! Hands in need of a refreshMINT? Get hands-on with soothing relief from our dual-layer intensive collagen gloves! These hand masks are cool. Like cooling sensation cool. That's because they're infused with peppermint oil that melts away pressure and tightness, plus it helps revitalize dull skin. They also include a collagen-rich emulsion to nourish extra dry skin in just 15 minutes. The result? Soothed, hydrated skin! 
Perfect For:
Intensive Hand Care
Netflix Binges
Collagen Gloves Review: Collagen Oil Benefits for the Skin
Why use collagen gloves infused with peppermint oil from VOESH?
Our moisturizing, hydrating and nourishing packets soothe dry skin fast.
These gloves are treated with marine collagen, the highest-grade of collagen on the market.
VOESH collagen gloves are free of phthalates, parabens, triethanolamine and synthetic sulfates.
We only use vegan, organic, good-for-you ingredients, including plant-derived collagen and essential oils. 
You can order and store as many glove packets as you think you'll need.
Our pre-packaged moisturizing gloves help to eliminate product waste and spoilage.
What's Inside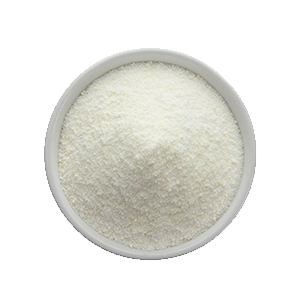 PHYTO COLLAGEN RICH EMULSION
BOOST SKIN'S ELASTICITY, GIVING IT FIRMNESS AND BOUNCE.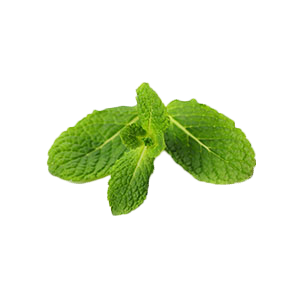 PEPPERMINT & HERB EXTRACTS
SOOTHES, REPAIRS AND RELIEVES SKIN WITH A COOLING SENSATION.