Collagen Gloves with Argan Oil
---
The Experience
It's a wrap on dry skin with these intensive treatment gloves infused with collagen, argan oil, and shea butter — the perfect regimen for extremely dry, cracked hands! Thirsty skin? Get hands-on with deep hydration from our dual-layer moisturizing collagen gloves! These skinsational masks are hands down perfection. That's because they're infused with argan oil and collagen rich emulsion to repair and nourish extra dry skin in just 15 minutes. The result? Silky-smooth, hydrated skin!
Perfect For:
Intensive Hand Care

Netflix & Chill
What's Inside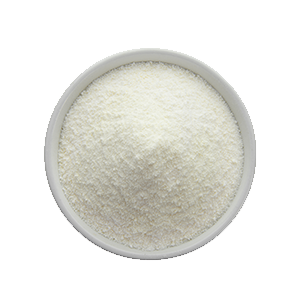 COLLAGEN RICH EMULSION
BOOST SKIN'S ELASTICITY, GIVING IT FIRMNESS AND BOUNCE.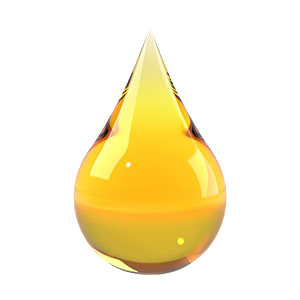 ARGAN OIL
GOLDEN-HUED OIL THAT REVIVES DULL SKIN AND BOOST ITS GLOW.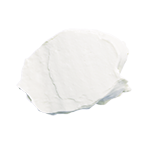 SHEA BUTTER
RETAINS SKIN'S MOISTURE AND KEEPS IT SOOTHED AND HYDRATED.